The project is implemented under the Romania-Bulgaria Cross-border Cooperation Programme and it falls within the Specific Objective 4.1/ Encouraging the integration of the cross-border area in terms of employment and labour mobility during May 2017 - April 2019
Project manager: Senior Lecturer Mihaela Tinca Udristioiu, PhD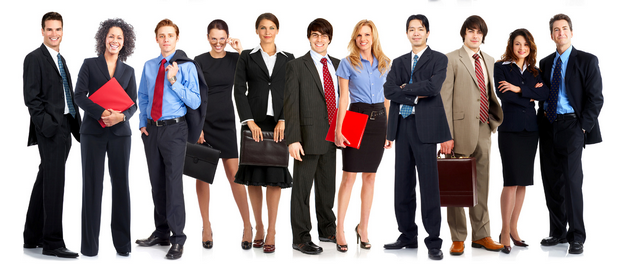 The project will be implemented in partnership between:
the University of Craiova(leader and project promoter),
the D.A. Tsenov Academy of Economics(partner from Bulgaria),
the Regional Development Foundation NGO(partner from Bulgaria).
The total amount of the project is 648.094,73 Euro, being divided as follows:
the University of Craiova 509.600,78Euro;
the D.A. Tsenov Academy of Economics 73.294,20 Euro;
the Regional Development Foundation NGO 65.199,75 Euro.
Given that its contribution share is 2%, the University of Craiova contributes 10.192,02 Euro to the financing of this project. The European Regional Development Fund (ERDF) finances 85% of the eligible expenditure of the project and the State budget finances 13% of the total expenditure.
The project "A Chance for Development" aims at increasing employability by developing professional skills and ensuring better communication between employers and job seekers in Dolj, Vidin and Veliko Tarnovo counties. Its priority is to include on the labour market students and university graduates from the project implementation region.
The main objective of the project: increasing employability by developing workers' professional skills and ensuring contact between the employer and the unemployed person.
Included activities:
Providing information on the project and promoting it;

Selecting the target group: 400 persons will be selected (300 from Romania and 100 from Bulgaria);

The vocational training of the target group in the following fields: optics and optometry, radiotherapy, pollution and environmental protection, acoustics and audiometry, physico-chemical analyses in the field of environmental protection, English, Romanian, IT, entrepreneurial skills, trainer, PR and communications assistant, project manager, geographic information systems;

Setting up a Romanian-Bulgarian Centre for Career and Recruitment;

Creating an interactive website;

Organizing thematic meetings between employers and job seekers;

Working visits for unemployed people, students and academics to potential employers in Bulgaria and Romania.
Expected results:
12 vocational training courses (6 of which are postgraduate courses – accredited by the Ministry of National Education);

1 interactive website;

1 job fair;

400 participants in joint local and employment initiatives;
300 participants in joint education and training programmes, providing performance equipment to the facilities for the postgraduate courses studied at the Faculty of Sciences, University of Craiova.