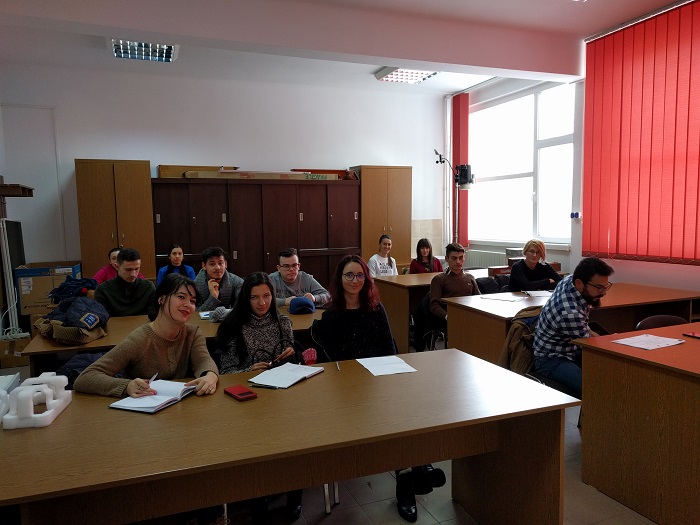 Between 25 February and 6 March 2018, Regional Development Foundation held the second Bulgarian language course for the Romanian representatives of the target groups under "A Chance for Development" project.
The aim of the course was to make students to acquire basic knowledge of Bulgarian language: vocabulary and grammar used in daily oral and written communication. The course was designed for beginners. The grammar concepts in the Bulgarian language were presented to the students.
The course began with a review of what has been learned so far. The course included grammar exercises and exercises for reading, writing, listening and understanding. Special attention was paid to the Bulgarian culture and history. Students were encouraged to speak Bulgarian.
The purpose of the training was to enable participants to ask and answer simple questions, to understand and interact in realistic situations, to have basic conversations in Bulgarian and to use the most common words and expressions, to read and write basic sentences of Cyrillic.