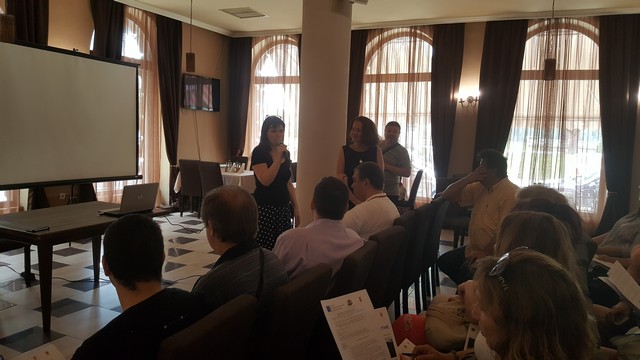 Today, 25.07.2017, 1100 AM, in the conference room of Neptun Hotel in Vidin, was held the launching of the cross-border project "A Chance for Development" in Bulgaria.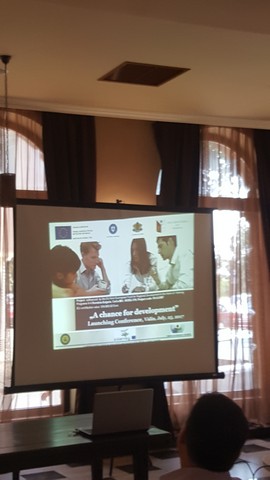 The event was organized by the Regional Development Foundation as Partner in this project.
The meeting was attended by 55 people who received information about the activities to be carried out within the project. The public's questions focused on the benefits of study visits that the target group will make in Romania (Craiova and Calafat).
The audience was also interested in opportunities to develop entrepreneurial skills by sharing the experience of successful businesses with business people and by visiting national and multinational companies in the elusive area.